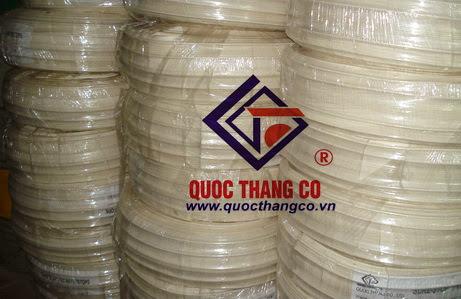 Waterstop PVC
WATERSTOP PVC: is produced from PVC in compliance with BS 2571-ASTM 3 type G3; applied for handling concrete contact, concrete extension joints (prevent water and seal connectors) such as: waste water treatment tank, water supply plant, swimming pool, water dam, base and foundation of tunnel, aquiferous or waterstop concrete structures,…
CALL US 0913 404 017 - 0985 406 777 NOW
Area of applications: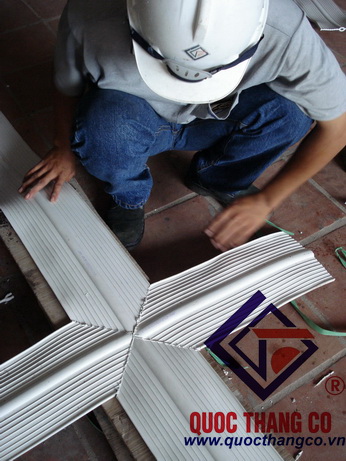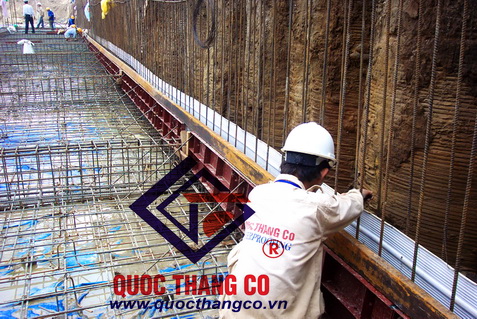 Waterstop PVC has many sizes and quality in compliance with strict requirements of construction projects. It is easy to install and meet technical requirements well.
Waterstop PVC is produced in compliance with many professional technical standards.
Waterstop PVC is produced in many patterns and deversified sizes, suitable with different positions to be handled. Connectors at simple or complicated positions have built-in shapes that facilitate installation.
Waterstop Material